Advertising Rates

PAPER
AD SIZE
PRICE
Bond
1/16 color
$320
Bond
1/8 color
$690
Bond
1/4 color
$1,380
Bond
3/8 color
$1,890
Bond
1/2 color
$2,520
Bond
Full Page
$4,800
Bond
Double Page
$10,000
Couche
Full Page
$7,500
Inside Front Cover
Couche
Full Page
$7,000
Inside Back Cover
Couche
Full Page
$9,000
Back Cover
Couche
Double Page
$15,000
All Prices in Mexican Pesos per Month
Plus Value Added Tax

 
Our deadline for receiving information is the 15th of the month for the following month's publication. Payment options include direct deposit in our account, electronic transfers, or via Pay Pal. Facturas (official tax deductible receipts) are available upon request and payment of the value added tax.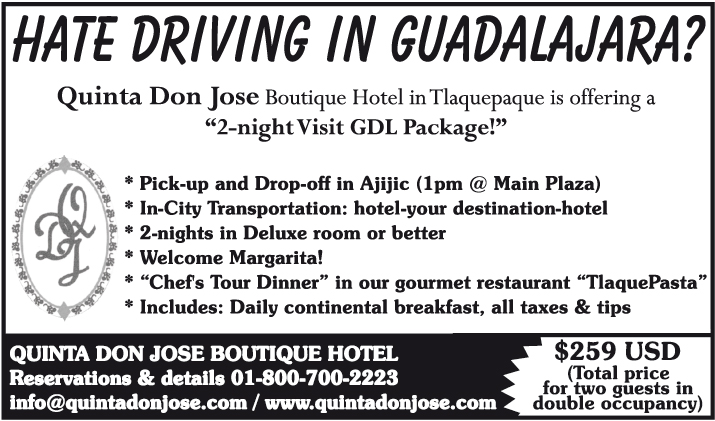 Choose from 6 different sizes of ads. All sizes except the full page and 1/16 page have choices of orientation to select. For example, a 1/2 page ad can be horizontal (across the page) or vertical (down the page); a 1/4 page can be a standard rectangle, a 1-column border down the side of the page, or a border across the bottom of the page.

Our designers are professionally trained and capable of working with several different programs. All we need is your logo, the text you want, and any photos you would like to insert (in high resolution - 300 dpi please). We will create an ad and send you a proof for your approval. If you already have an ad that you would like to continue using, send it in and we will re-size it or copy it for our publication.